VIDEO EXCLUSIVE: 2020 Democratic Presidential Candidate John Delaney On Abortion Rights
The debate surrounding abortion and women's reproductive rights has gripped the nation, with several state legislatures moving to ban abortions in a gradual reversal of Roe v. Wade. Rep. John Delaney (D-Maryland), a 2020 Democratic presidential contender, has clearly stated where he stands on the issue.
"I'm pro-choice and I support a woman's right to make her own reproductive decisions, and I'm a strong supporter of Roe v. Wade as the law of the land," Delaney told uPolitics exclusively.
WATCH: JOHN DELANEY ON IMPROVING THE U.S. ECONOMY
Georgia, Alabama and Missouri are among the many states that have passed or introduced legislation in recent weeks to ban abortion. Some have ruled that doctors who perform the procedure could be sentenced to up to 99 years in prison, a punishment that exceeds that given to many murderers and rapists. Many of these new laws, like Georgia's new "heartbeat bill" banning abortion after six weeks of pregnancy, make not explicit exceptions for rape, incest, miscarriage or for when the mother' life is at risk.
SLIDESHOW: TOP DEMOCRATS RUNNING FOR PRESIDENT IN 2020
Many liberal Hollywood celebrities have boycotted working in states like Georgia as a result of these bills, some of which recognize fetuses as people for many purposes like taxes.
WATCH: JOHN DELANEY ON NATIONAL SERVICE PLAN
Stay tuned for more videos from uPolitics' series of interviews with 2020 presidential candidates.
Read more about:
Leave a comment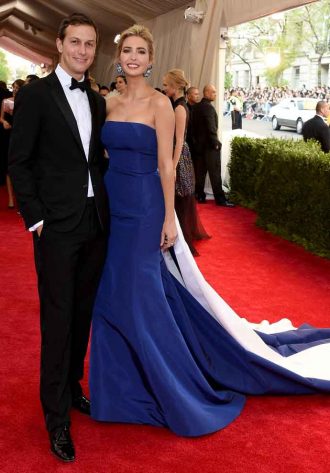 Click here for the 10 Most Powerful Political Couples Slideshow
Listen to the uInterview Podcast!
Get the most-revealing celebrity conversations with the uInterview podcast!