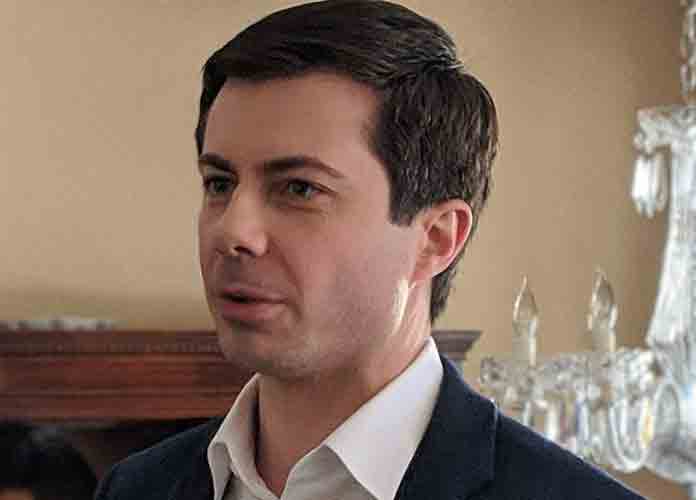 Pete Buttigieg
South Bend, Indiana, Mayor Pete Buttigieg leads all 2020 Democratic candidates in a new poll of Iowa caucus-goers. Buttigieg blasted Vice President Mike Pence in a CNN town hall event in Austin, Texas late last year, while also taking a jab at one of President Donald Trump's scandals.
The 37-year-old Democrat called Pence the "cheerleader of the porn star presidency." Buttigieg was asked by moderator Jake Tapper if he believed Pence would be a better president than Trump.
Buttigieg would not only be one of the youngest candidates, but also the Democratic Party's first openly gay contender.