VIDEO EXCLUSIVE: 2020 Democratic Candidate Andrew Yang On Impeaching Donald Trump
Andrew Yang, a 2020 Democratic presidential candidate, is slowly gaining traction in the race despite being virtually unknown before this year.
The 44-year-old Asian-American businessman talked to uPolitics exclusively about many topics, including the increasingly discussed possibility of President Donald Trump being impeached. House Speaker Nancy Pelosi (D-California) recently said the country is facing a "constitutional crisis" and that Trump is "goading" Democrats into impeaching him. Earlier this year, Pelosi voiced significantly more hesitance regarding the subject of impeachment.
"I think if Donald Trump can be clearly established to have broken the law that he should be impeached," said Yang. "I will say, though, that his impeachment would have some very negative effects, as there would be a significant proportion of the American population that would feel very wronged and that it would prove that he was somehow persecuted by a corrupt system, even though that line of thinking is completely incorrect."
WATCH VIDEO: ANDREW YANG ON UNIVERSAL BASIC INCOME
More pressing than impeachment, Yang emphasized, is the need for the Democratic party to solve the issues that led to so much discontent among the American people and to Trump's election in 2016.
SLIDESHOW: TOP DEMOCRATS RUNNING FOR PRESIDENT IN 2020
"We need to actually have better ideas and better policies to improve people's lives and not rely upon impeachment."
Yang added he believes Trump is merely a "symptom" of a larger issue that has been plaguing the United States for many years: economic insecurity, an issue Yang has also addressed in detail.
Stay tuned for more exclusive videos as part of uPolitics' series of interviews with 2020 presidential candidates.
Read more about:
Leave a comment
You must be logged in to post a comment.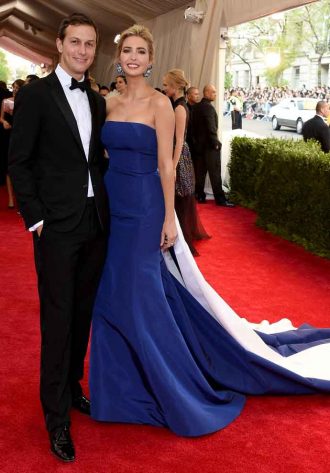 Click here for the 10 Most Powerful Political Couples Slideshow
Listen to the uInterview Podcast!
Get the most-revealing celebrity conversations with the uInterview podcast!