President Trump Issues New Sanctions Against North Korea
On Friday, President Donald Trump announced new measures his administration would take in an effort to curb North Korea's growing nuclear weapons program by cutting off its smuggling routes and warning that should sanctions fail, the result would be "very unfortunate for the world."
SLIDESHOW: DONALD TRUMP'S 30 CRAZIEST TWEETS
The new U.S. sanctions are aimed at ships and trading companies being used to smuggle oil to North Korea and coal and other products out despite a U.N.-imposed embargo. The United States and its allies believe that the revenue made by smuggling is how the regime is able to finance is nuclear missal and weapons programs.
In a speech at the conservative conference CPAC, Trump announced the newest sanctions against the North Korean regime which targets over 50 vessels and trading companies that the United States alleges have been assisting the country evade international-sanctions.
Subscribe!
Stay informed on the latest political news.
Read more about: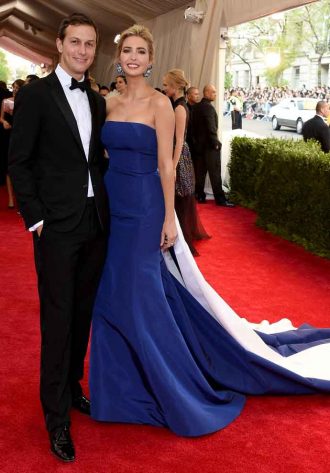 Click here for the 10 Most Powerful Political Couples Slideshow
Listen to the uInterview Podcast!
Get the most-revealing celebrity conversations with the uInterview podcast!