Jared Polis Elected First Openly Gay Governor In Colorado
Jared Polis made history on Tuesday by becoming the first gay man to serve as a United States governor. Polis, who previously served five terms in Congress, beat his Republican opponent Walker Stapleton by seven points.
JARED POLIS IS THE FIRST GAY U.S. GOVERNOR
While not the only political landmark last night, Polis' is no less noteworthy, becoming the first openly gay man to become governor and the second LGBTQ person to do so in total. Oregon Governor Kate Brown, a bisexual woman, was the first, getting sworn into office back in 2015.
Colorado has been labeled a "Hate State" since 1992, when its voters passed an amendment that hurt the LGBTQ community by denying them protections, making Polis' victory all the more meaningful.
SLIDESHOW: DONALD TRUMP'S 30 CRAZIEST TWEETS
Subscribe!
Stay informed on the latest political news.
Polis has always been open regarding his sexuality prior to his 2009 election to Congress. While campaigning in the gubernatorial race, Polis highlighted his team's more inclusive nature than that of his rival's.
Mary Parker of Victory Fund, a pro-LGBTQ organization, voiced excitement for Polis' win and what it means. "The fact that the state of Colorado, in 25 years, has gone from being dubbed the 'Hate State' to a place that can elect someone who is not just openly gay, but publicly gay, that's historic," she told the Denver Post.
Read more about: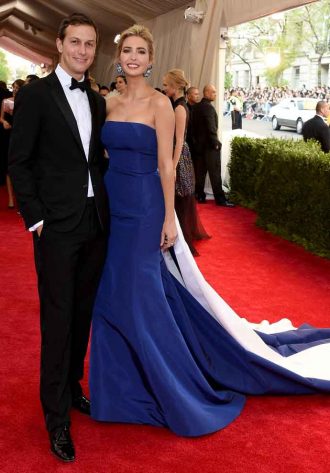 Click here for the 10 Most Powerful Political Couples Slideshow
Listen to the uInterview Podcast!
Get the most-revealing celebrity conversations with the uInterview podcast!