GOP Abortion Law In Missouri Forcing "Medically Unnecessary" Pelvic Exams On Women Who Seek Abortions
Rachel Maddow, the liberal political commentator, revealed on her MSNBC show on Thursday that the Republican-led government in Missouri is now ordering the last abortion clinic in the state to conduct mandatory and medically unnecessary pelvic exams before allowing women to have abortions.
Maddow noted that this step appears to be a push by the state government to get the final abortion clinic in Missouri to shut down.
As of last Thursday, every woman seeking a legal abortion in the state of Missouri is being subjected to a mandatory, medically unnecessary, invasive pelvic examination by order of the state government. pic.twitter.com/xgdIqLF6sC

— Maddow Blog (@MaddowBlog) June 7, 2019

Subscribe!

Stay informed on the latest political news.
By forcing the last abortion clinic in Missouri to conduct traumatic pelvic exams on any woman seeking an abortion, the GOP is hoping to pressure the final clinic in the state to shut down.
SLIDESHOW: TOP DEMOCRATS RUNNING FOR PRESIDENT IN 2020
As Maddow pointed out, the new order from the Republican-led government might be putting more unnecessary pressure on doctors and patients. It has not, however, achieved its goal of closing the last of Missouri's abortion clinics.
Instead, doctors and other medical professionals in the state are speaking out in the hopes of shining a national spotlight on the GOP's attacks on women's rights before it is too late.
Read more about: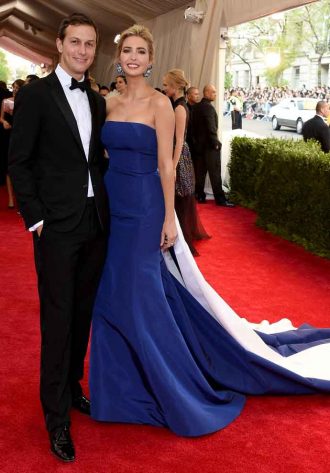 Click here for the 10 Most Powerful Political Couples Slideshow
Listen to the uInterview Podcast!
Get the most-revealing celebrity conversations with the uInterview podcast!