Sen. Marco Rubio Booed At Town Hall When Confronted By Parkland Shooting Victim's Dad Fred Guttenberg [VIDEO]
Senator Marco Rubio (R-Florida) was booed at a CNN town hall meeting on Wednesday after he was confronted to the father of a Parkland school shooting victim about gun control.
SEN. RUBIO BOOED AT TOWN HALL OVER GUN CONTROL
Fred Guttenberg, who daughter Jaime was one of 17 people killed in the mass shooting at Marjory Stoneman Douglas High School last week, pleaded with the senator to admit that guns are the problem. "Your comments this week and those of our president have been pathetically weak," the father said to applause. "So you and I are now eye to eye. Because I want to like you. Look at me and tell me, 'Guns were the factor in the hunting of our kids in this school this week.' And look at me and tell me you accept it and you will work with us to do something about guns."
SLIDESHOW: DONALD TRUMP'S 30 CRAZIEST TWEETS
In response, Rubio said that "of course" guns were a factor, and added that he would support a raising of the minimum age required to buy a gun, as well as the ban of bump stocks and a change in background checks. "I absolutely believe that in this country, if you are 18 years of age you should not be able to buy a rifle. I will support a law that takes that right away," Rubio said to cheers from the audience.
Subscribe!
Stay informed on the latest political news.
Rubio lost the crowd, however, when he noted that a ban on assault rifles would not have prevented the shooting. "If I believed that that law would have prevented this from happening, I would support it," Rubio said to boos from the crowd. "I want to explain why it would not." CNN moderator Jake Tapper had to step in to quiet the crowd. "The senator has a right to be heard," he said.
Rubio continued to explain his issue with the ban on assault guns, being that there are too many loopholes to get around it. "Instead should make sure that dangerous criminals, people that are deranged, cannot buy any gun of any kind."
Read more about: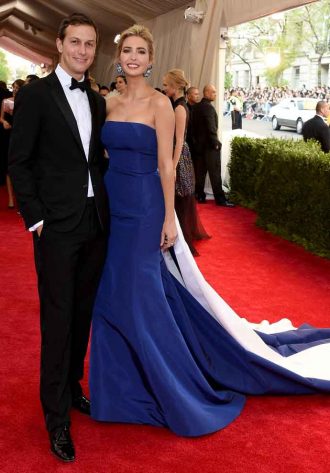 Click here for the 10 Most Powerful Political Couples Slideshow
Listen to the uInterview Podcast!
Get the most-revealing celebrity conversations with the uInterview podcast!