Oprah Winfrey Shoots Down Rumors Of A Possible 2020 Presidential Bid
Oprah Winfrey ended rumors that she would run against President Donald Trump in 2020 during an interview with InStyle magazine published on Thursday.
Rumors that Winfrey might pursue a possible 2020 run began after a fervent speech on the #MeToo movement against sexual assault and harassment at this year's Golden Globes ceremony, where she became the first black woman to receive the Cecil B. DeMille award.
"It's not something that interests me," she told InStyle. "I met with someone the other day who said they would help me with a campaign. That's not for me."
Winfrey has been a long-time supporter of the Democratic Party and has raised millions for its various candidates over the years.
Subscribe!
A week of political news in your in-box.
We find the news you need to know, so you don't have to.
Trump seemed interested at the idea of the possible face-off against Oprah in 2020 remaining optimistic telling and reporters that though he did not believe she would actually run, he would still beat her.
"I'll beat Oprah," Trump said. "Oprah would be a lot of fun."
Read more about:
Leave a comment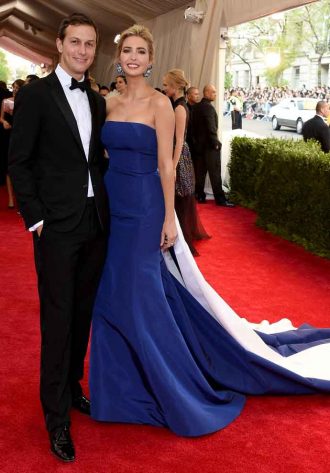 Click here for the 10 Most Powerful Political Couples Slideshow
Listen to the uInterview Podcast!
Get the most-revealing celebrity conversations with the uInterview podcast!