Michigan Legalizes Recreational Pot Use, Utah & Missouri Allow Medical Marijuana
Amid the midterm elections, three states voted to legalize some form of marijuana: Utah, Missouri and Michigan. Although the drug is still illegal federally, 33 states have legalized the usage of it medically while ten have approved of recreational marijuana. Currently, approximately 62 percent of United States citizens support marijuana.
MARIJUANA IS NOW LEGAL IN THREE MORE STATES
Utah has now legalized marijuana for its medicinal uses, allowing patients with HIV, cancer or multiple sclerosis to receive medical marijuana cards at select doctor's offices. Missouri, likewise, voted to legalize medical marijuana, although there were initially discrepancies on specific issues; the taxes range from two percent to 15 percent, and there was no consensus on how this money should be used. Ultimately, the voting population in the state ratified Amendment 2, cementing a four percent tax and plans to utilize the money for military veterans.
SLIDESHOW: DONALD TRUMP'S 30 CRAZIEST TWEETS
Michigan, meanwhile, had already approved of medical marijuana, and it is now the first Midwest state to legalize cannabis for recreational use. Anyone of at least 21 years will be allowed to purchase the drug and grow up to 12 marijuana plants in their home. A ten percent tax will be imposed on all marijuana sales, and the state will regulate and license the industry. The group that rallied behind legalizing marijuana will now shift its focus onto pardoning those with marijuana-related criminal records.
Subscribe!
Stay informed on the latest political news.
However, sixty percent of North Dakotan voters denied opening up marijuana for recreational use, although medical marijuana is still permissible there. Terry Traynor of the North Dakota Association of Counties asserted it was an imperfect proposal, saying, "It lacks a lot of protections, as well as the regulation and control we think is necessary. It doesn't limit individuals from growing it, it doesn't restrict where it can be sold. It doesn't provide local government or the state with any authority to put those things in place."
Read more about: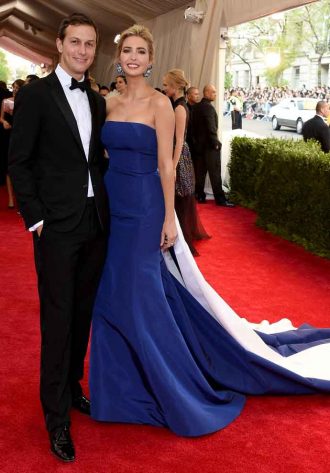 Click here for the 10 Most Powerful Political Couples Slideshow
Listen to the uInterview Podcast!
Get the most-revealing celebrity conversations with the uInterview podcast!