John Kerry Considering Running For President In 2020
With the midterms now over, America has begun to collectively turn its attention to the next all important election year, 2020. Prospective candidates on both sides of the aisle have begun floating their names out into the public consciousness in an effort to prime voters for their possible campaigns.
Former Secretary of State John Kerry joined the Democrats' list of possible 2020 candidates on Tuesday while speaking at a Harvard forum, telling the crowd that he isn't "taking anything off the table."
"I'm thinking about how the hell to get out from under that question fast," Kerry joked when directly questioned about his presidential intentions.
"I haven't been running around to the most obvious states, laying any groundwork or doing anything," Kerry said, later adding that he was "going to think about" a possible presidential bid in 2020.
Subscribe!
Stay informed on the latest political news.
Kerry, now 74, ran president in 2004, but lost to the Republican incumbent, President George W. Bush, by a narrow 19 electoral votes.
SLIDESHOW: DONALD TRUMP'S 30 CRAZIEST TWEETS
He has had a storied political career, serving as a senator for nearly three decades in Massachusetts, before becoming the Secretary of State under the Barack Obama administration in 2013.
If he decides to join the race for the 2020 nomination, he will be facing a number of other strong potential candidates from the Democratic Party, including former Vice President Joe Biden and rising Democratic star, Sen. Cory Booker (D-N.J.).
Read more about: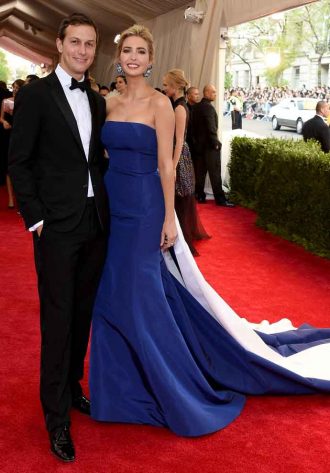 Click here for the 10 Most Powerful Political Couples Slideshow
Listen to the uInterview Podcast!
Get the most-revealing celebrity conversations with the uInterview podcast!