John Kasich Looking At Potential 2020 Bid
John Kasich and his inner circle are actively weighing in on the possibility that President Donald Trump may not seek reelection come 2020.
After losing the Republican Presidential nomination to Trump during a bitter and highly contested primary season, Kasich seems to be gearing up for a potential round two.
SLIDESHOW: DONALD TRUMP'S 30 CRAZIEST TWEETS
Republicans familiar with Kasich's political operation have already confirmed that the out-going governor of Ohio has been surveying possible donors, a necessary pretense before announcing a possible revival of his candidacy come the next presidential election.
Subscribe!
Stay informed on the latest political news.
Kasich has also been trying to cultivate a greater public presence by signing up for a wide range of upcoming events that are likely to put him in intimate venues with potential voters.
On CNN last month, Kasich said that he would consider a run "if I felt my country called me and it was practical." Charlie Black, a former Kasich 2016 campaign adviser who says the two still keep in touch, said that Kasich "[has] been pretty straightforward about it: He would like to run again if he sees an opening. And if Trump runs again, there's no opening. But if Trump doesn't run, there is one."
Kasich's latest moves all look like an attempt to foster the right amount of exposure and planning needed for the launch of a presidential campaign. Kasich, who has since the election aligned himself with Republican senators John McCain and Jeff Flake (R-Ariz.) has called for a return of bipartisanship and respect, values he believes are important for whoever sits in the White House.
"I will not take the low road to the highest office in the land," Kasich has said.
However for now, Kasich is still waiting for the right moment to decide. "I don't think anyone knows" what Kasich will do, said Tom Rath, the former Attorney General for New Hampshire. "because we don't know what the circumstances are. Anybody who thinks they know what's going to happen in 2020? All I can tell you is they're going to be wrong."
Read more about: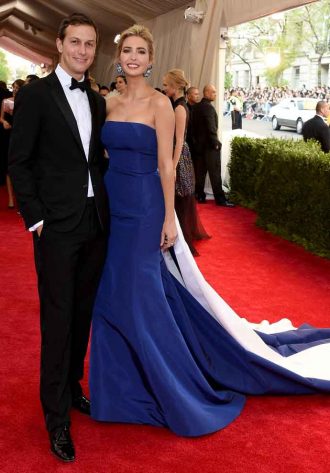 Click here for the 10 Most Powerful Political Couples Slideshow
Listen to the uInterview Podcast!
Get the most-revealing celebrity conversations with the uInterview podcast!