Fox News Judicial Analyst Andrew Napolitano Says There Is Strong Evidence Trump Committed A Felony
Conservative Judge Andrew Napolitano told Fox News Host Shepard Smith that he believes federal prosecutors in New York likely have evidence that President Donald Trump committed a felony in connection to payments made by his former fixer, Michael Cohen.
As news broke about Cohen's three year sentence for illegally paying hush money to two women claiming to have had affairs with the president, Judge Napolitano explained how the lawyer's sentencing had serious implications for President Trump.
"Federal prosecutors here in New York City… have evidence that the president of the United States committed a felony by ordering and paying Michael Cohen to break the law," Napolitano said. "How do we know that? They told that to a federal judge."
Napolitano also clarified that these charges, should they come, would not be in connection to special counsel Robert Mueller's Russia investigation.
Subscribe!
Stay informed on the latest political news.
SLIDESHOW: DONALD TRUMP'S 30 CRAZIEST TWEETS
He went on to explain that under the current judicial rules, prosecutors are not allowed to "tell that to a federal judge unless they actually have that hardcore evidence" and only if "they intend to do something with that evidence."
The felony in question here, as Napolitano explained to Smith, happened when President Trump authorized a payment to Cohen in connection to the fixer's illegal activities.
Read more about: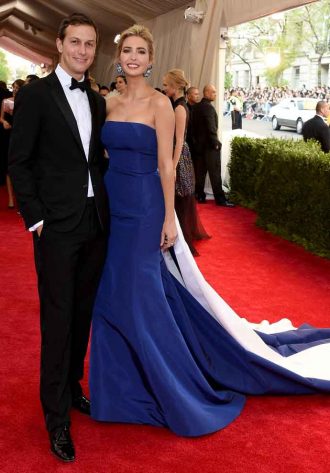 Click here for the 10 Most Powerful Political Couples Slideshow
Listen to the uInterview Podcast!
Get the most-revealing celebrity conversations with the uInterview podcast!