Donald Trump & Vladimir Putin Secretly Met Alone At G20 Summit
President Donald Trump secretly met with his Russian counterpart Vladimir Putin in November during the G20 summit "with no translator or note-taker from the U.S. side to record the dialogue between the leaders," according to the Financial Times. The two originally planned a formal meeting, although Trump cancelled it after Russia attacked three Ukrainian vessels in the Sea of Azov.
The White House conceded that Trump had an "informal" conversation with Putin, implying it was one of many incidental meetings he had with foreign leaders that evening, but it hadn't mentioned that Trump himself was the only White House staff member present for it. Moreover, their conversation "appeared longer and more substantive than the White House has acknowledged." Reportedly, the only other people to attend their meeting was First Lady Melania Trump and one of Putin's translators.
SLIDESHOW: DONALD TRUMP'S 30 CRAZIEST TWEETS
This also marks the second time a private conversation happened between Trump and Putin; their first occurred during the July 2017 G20 summit. One of Trump's aides was present for that conversation, although the president confiscated his notes and instructed his aide "not to discuss what had transpired with other administration officials."
Subscribe!
Stay informed on the latest political news.
It's common practice for U.S. leaders to have an aide with them when meeting with hostile world leaders, but Trump's handling of this matter will be a challenge for his own officials when it comes to conducting their policies regarding Russia.
Read more about: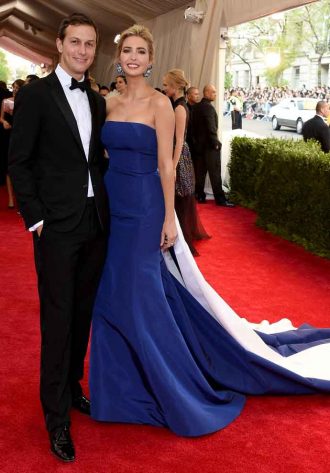 Click here for the 10 Most Powerful Political Couples Slideshow
Listen to the uInterview Podcast!
Get the most-revealing celebrity conversations with the uInterview podcast!