Brothel Owner Dennis Hof Wins Republican Nomination For Nevada State Legislature
Dennis Hof, owner of half a dozen brothels and star of HBO adult reality show Cathouse, has beaten incumbent Assemblyman James Oscarson in a Republican primary on Tuesday.
Hof's bid for office comes at a time when Nevada, the only state that legally allows people to pay someone for sex, is facing pressure from religious groups and anti-sex trafficking activists to ban brothels in two of the seven state counties where they are legally operating.
Hof told reporters that Nevada was built "on gaming, liquor, girls and mining" and that its residents are "rough and tumble, live and let live." He added, "it's awful that people would come in and try to change that culture, that they want to inflict their moral values on the rest of us."
50 Celebrities Who Have Died In 2018 – Tribute Slideshow
Subscribe!
Stay informed on the latest political news.
Brothels are illegal in the counties containing Las Vegas and Reno. They were illegal but tolerated in some areas until 1971, when the Mustang Ranch near Reno became the first legal brothel. This sparked a movement allowing counties with 700,000 people or fewer to decide if prostitution should be legalized in licensed facilities. Today, about 20 brothels are running in the state, mostly in rural areas.
Hof was previously in the limelight in 2015 when former NBA player Lamar Odom was found unconscious at Hof's Love Ranch brothel outside of Las Vegas after a four-day, $75,000 stay.
Hof wrote a book titled The Art of the Pimp and has dubbed himself the "Trump of Pahrump." He believes that brothels will not be outlawed but even if they are, illegal prostitution will continue.
Read more about: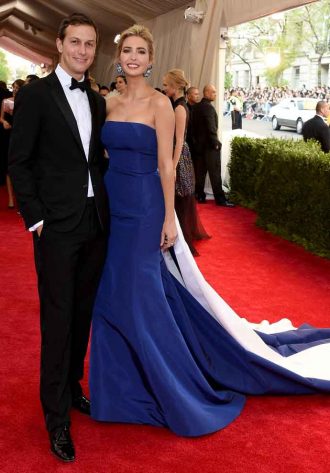 Click here for the 10 Most Powerful Political Couples Slideshow
Listen to the uInterview Podcast!
Get the most-revealing celebrity conversations with the uInterview podcast!