White House Chief Of Staff John Kelly Puts Rumors Of Dismissal To Rest: "I'm Not Quitting Today"
White House Chief of Staff John Kelly met with press Thursday afternoon in a rare appearance to quell rumors of his "frustration" amid speculation that President Trump was looking for a replacement for him.
Kelly lightheartedly put the rumors of his leaving the position to rest. "I read it all the time, pretty consistently, but I'm not quitting today, I don't believe," he told reporters, who have worked themselves up into a frenzy of speculation over the past few weeks documenting Kelly's reactions to the president's speeches. Most notably his reaction to the president's tit-for-tat with reporters following the Charlottesville violence.
He also added that rumors of Trump's disapproval of Kelly are not true. "I just talked to the president," he said. "I don't think I'm being fired today."
Subscribe!
Stay informed on the latest political news.
Kelly also reaffirmed that it was not his responsibility to "control" the president who, has developed a tendency to tweet at those who he believes to have slighted him. "I was not brought to this job to control anything but the flow of information to our president so he can make the best decisions," he said, adding that he restricts "no one from going in to see him."
As for his apparent explanation for the photos of him looking tired and aggravated during the president's speeches, he said, "You guys always catch me when I'm thinking hard and it looks like I'm frustrated and I'm mad."
Read more about: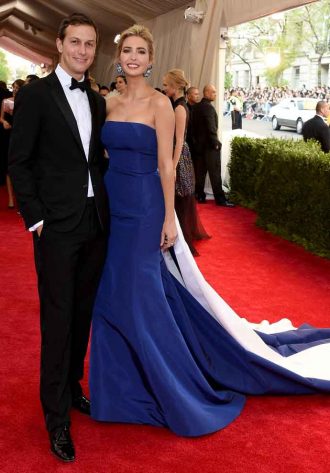 Click here for the 10 Most Powerful Political Couples Slideshow
Listen to the uInterview Podcast!
Get the most-revealing celebrity conversations with the uInterview podcast!