Sen. Kirsten Gillibrand Says Bill Clinton Should Have Resigned After Monica Lewinsky Affair
Sen. Kirsten Gillibrand (D-N.Y.) said that she believes that former President Bill Clinton should have resigned from his office when news of his relationship with White House intern Monica Lewinsky surfaced in the 90s.
On Thursday, in a New York Times podcast interview, when Gillibrand was asked by a reporter if she believed that Clinton should have stepped down, Gillibrand said: "Yes, I think that is the appropriate response,"
Her statement surprised many of those close to her. Most Democrats refused to comment on Gillibrand's statement. But long-time Clinton aide Philippe Reines addressed the issue on Twitter. Reines wrote, "Senate voted to keep [President Clinton]. But not enough for you @SenGillibrand? Over 20 yrs you took the Clintons' endorsements, money, and seat. Hypocrite. Interesting strategy for 2020 primaries. Best of luck."
Gillbrand responded during an interview on MSNBC. "It's ridiculous and he's wrong," she said. "Bill Clinton did very important things for this country. But my point is about this conversation we are having today and that we need to have the highest standards for elected leaders and we have to change what is happening throughout society and we have to allow people to tell their stories. That is what this is all about and that is why the #MeToo campaign is as powerful as it is and is as important as it is."
Politicos wondered if her comment was an intentional move to gain momentum for a potential 2020 presidential run.
Read more about: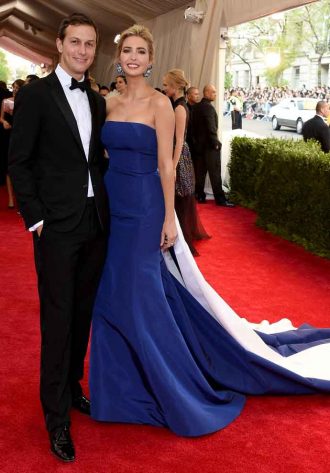 Click here for the 10 Most Powerful Political Couples Slideshow
Listen to the uInterview Podcast!
Get the most-revealing celebrity conversations with the uInterview podcast!