Roger Stone, Long-Time Trump Advisor, Arrested For Lying To Congress & Obstructing Justice In Russia Probe
On Friday morning, President Donald Trump's long time advisor Roger Stone was arrested in his home in Fort Lauderdale, Florida, in relation to the Special Counsel Robert Mueller's Russia investigation. He was indicted on seven counts that assert that he lied to Congress and obstructed the investigation into the Russian interference in the 2016 United States presidential election.
Stone is also being accused of lying to the committee about his interactions with Wikileaks and his contact with the Trump campaign. In addition, the indictment also accuses Stone of witness intimidation.
Stone's 40-year relationship with the President has made him a prime target for investigators, who  hope to turn him into a government witness. One of Stone's lawyers Grant Smith says he believes his client will be released following his testimony.
"Roger intends to fight these trumped up baseless charges that have nothing to do with the original intent of the special counsel's investigation," Smith said in a brief interview.
Subscribe!
A week of political news in your in-box.
We find the news you need to know, so you don't have to.
In an interview with Politico earlier this month Stone said he would never flip on the president "because there is no crime."
As Stone awaits his court hearing in Florida, investigators continue to piece together Stone's life and intentions. According to CNN, Stone's New York apartment was also raided.
A judged ordered that Stone be placed on travel restrictions and can spend his time between South Florida, the Eastern District of New York and The Eastern District of Washington D.C. and Virginia while awaiting trial in Washington D.C.
Read more about:
Leave a comment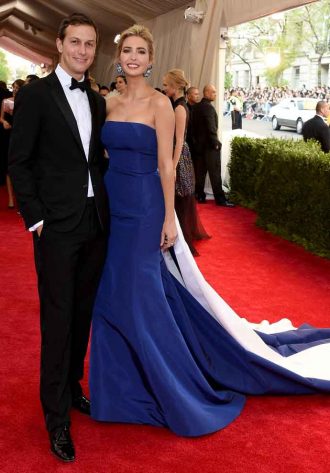 Click here for the 10 Most Powerful Political Couples Slideshow
Listen to the uInterview Podcast!
Get the most-revealing celebrity conversations with the uInterview podcast!