Rep. John Conyers Resigns From Congress Amid Sexual Harassment Allegations
Rep. John Conyers, the longest serving member of Congress, announced Tuesday that he will resign from the House of Representatives. The congressman made this announcement in his political base of Detroit. While announcing his resignation, Conyers took the opportunity to endorse his son, John Conyers III, to replace him. Conyers has recently been the center of multiple allegations of sexual harassment.
The 88-year-old congressman has been in office for 50 years. He first started his career when he was elected originally, back in 1964. Conyers is one of the longest-serving House members in history.
"I'm in the process of putting my retirement plans together, and I will have more about that very soon," Conyers explained during an interview with a Detroit radio station. Conyers went on to proclaim, "I am retiring today, and I want everyone to know how much I appreciate the support — the incredible, undiminished support I've received across the years from my supporters, not only in my district but across the country as well."
Conyers' attorney, Arnold Reed, recently suggested that the pressure for Conyers to resign was hypocritical considering Sen. Al Franken, has also been accused of sexual misconduct, yet has not been asked to resign.
Subscribe!
Stay informed on the latest political news.
President Donald Trump has recently taken to Twitter to comment on the Al Franken accusations.
Conyers was recently hospitalized in Detroit due to a stress-related illness. His attorney said that the congressman is focusing on his health and seeking treatment, although did not specify for what.
Read more about: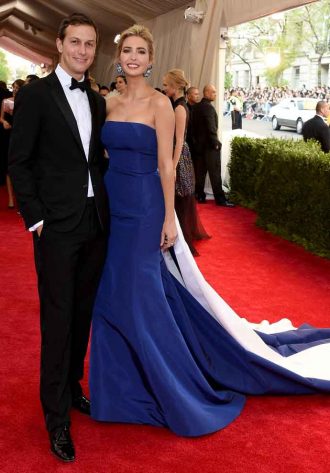 Click here for the 10 Most Powerful Political Couples Slideshow
Listen to the uInterview Podcast!
Get the most-revealing celebrity conversations with the uInterview podcast!