House Members Want To Know Why Paul Ryan Fired Chaplain Patrick Conroy
House Speaker Paul Ryan has forced House chaplain Patrick Conroy to resign – and members of both parties want to know why.
The Hill obtained Conroy's resignation letter to Ryan in which he made it clear he left because Ryan asked him to, and he will officially be finished with his post May 24.
"As you have requested, I hereby offer my resignation as the 60th Chaplain of the United States House of Representatives," Conroy wrote to Ryan.
Four sources told The Hill that Conroy was told if he didn't retire he would be fired. A senior aide for the Democrats said Ryan wanted Conroy out because he might have been aligned with Democrats.
Subscribe!
A week of political news in your in-box.
We find the news you need to know, so you don't have to.
House chaplains are supposed to be nonpartisan, and a Democratic Congressperson said Ryan was unhappy with one of Conroy's prayers during the period of time the GOP tax bill was making its way through the House.
"May all Members be mindful that the institutions and structures of our great Nation guarantee the opportunities that have allowed some to achieve great success, while others continue to struggle," Conroy said. "May their efforts these days guarantee that there are not winners and losers under new tax laws, but benefits balanced and shared by all Americans."
Democratic leader Nancy Pelosi knew about Ryan's decision beforehand, though she reportedly disagreed with it.
Read more about:
Leave a comment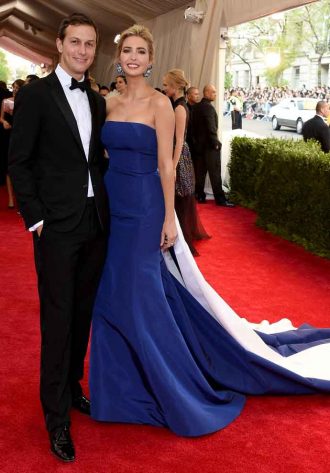 Click here for the 10 Most Powerful Political Couples Slideshow
Listen to the uInterview Podcast!
Get the most-revealing celebrity conversations with the uInterview podcast!