FBI Revives Probe Into The Clinton Foundation
Federal investigators are reportedly reexamining the Clinton Foundation over allegations of corruption stemming from Hillary Clinton's time spent as secretary of state.
Investigators at a FBI field office in Little Rock, Arkansas, have been reassessing the two-year-old case into the possible misappropriation of funds from the former Democratic nominee's family foundation. Clinton is accused of promising political favors for big-time donors who made contributions to the foundation. So far, nothing has turned up in the nearly two-plus years investigators have flirted on and off with the case.
The revival of the probe also comes at a politically hot time for President Donald Trump, as the Mueller investigation begins to heat up and with Michael Wolff's new book Fire and Fury: Inside the Trump White House, release last week.
"Time after time, the Clinton Foundation has been subjected to politically motivated allegations, and time after time these allegations have been proven false," said Craig Minassian, a representative of the Clinton Foundation. "There are real issues in our society needing attention that the Clinton Foundation works hard to solve every day. So we're going to stay focused on what really matters."
Subscribe!
A week of political news in your in-box.
We find the news you need to know, so you don't have to.
Though it still remains unclear what new evidence may have sparked the need for a renewed investigation, Attorney General Jeff Sessions during the campaign accused the former secretary of state of using her position to extort international governments for the foundation.
The continuation of the 2016 probe into Clinton is being overseen by the Alabama U.S. attorney's office, which has yet to comment on the case.
Read more about:
Leave a comment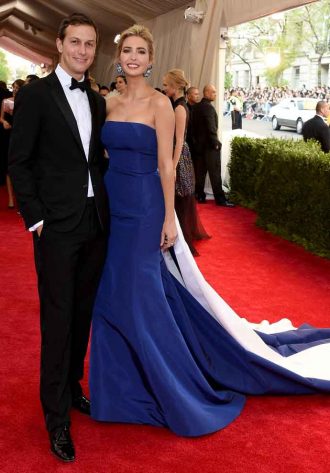 Click here for the 10 Most Powerful Political Couples Slideshow
Listen to the uInterview Podcast!
Get the most-revealing celebrity conversations with the uInterview podcast!