Eric Holder Thinks President Trump Could Be Prosecuted Over Obstruction, Considering Running For President [VIDEO]
At a breakfast for the Christian Science Monitor on Wednesday, former Attorney General Eric Holder told reporters that he believed Robert Mueller could legally prosecute President Donald Trump on charges of obstruction of justice.
Though Trump allies have given their reasoning for why the law actually prevents a sitting president from being charged with obstruction, Holder disagrees.
"There are a variety of things that I can think of, technically" that could be used against the president in an obstruction case, said Holder. Legal experts have in the past have cited evidence of obstruction during the 2017 firing of FBI Director James Comey, who was at the time heading an investigation into Russian meddling in the election.
Recent reports have also surfaced that in the time leading up to Comey's sudden dismissal that  President Trump had asked his Director of National Security Dan Coats, as well as two other intelligence officials to intervene in Comey's investigation.
Subscribe!
A week of political news in your in-box.
We find the news you need to know, so you don't have to.
However, Holder also expressed hesitation, stressing that in the case of a sitting president prosecutors would be wise to gather as much evidence as possible.
"If you're a prosecutor, you make sure that you are building the best case. Not a technical case, but the best case, you know, that you can," said Holder.
Holder, who served as the deputy attorney general in the Clinton administration and ran the Justice Department under President Barack Obama, has been increasingly vocal in recent months on his criticisms of President Trump and his administration. He has seemed especially concerned over what he views as this administration's politicizing of the Justice Department and their encroachment of politics into federal law enforcement efforts.
Holder believes that the president's criticisms of the FBI and Department of Justice will have "long-term collateral negative consequences" on the institutions.
Holder has, of late, been on the long list of officials to watch who may run for president in 2020. When asked whether or not he had any ambitions to seek the office, Holder said he would decide by the end of 2018, after midterms, "whether or not there is another chapter in my government service."
Read more about:
Leave a comment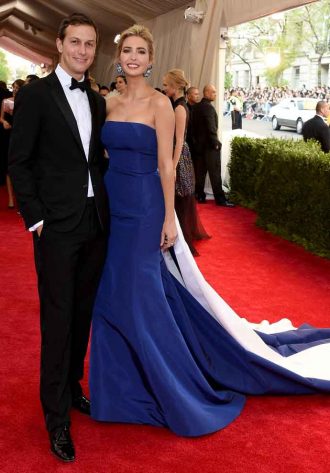 Click here for the 10 Most Powerful Political Couples Slideshow
Listen to the uInterview Podcast!
Get the most-revealing celebrity conversations with the uInterview podcast!