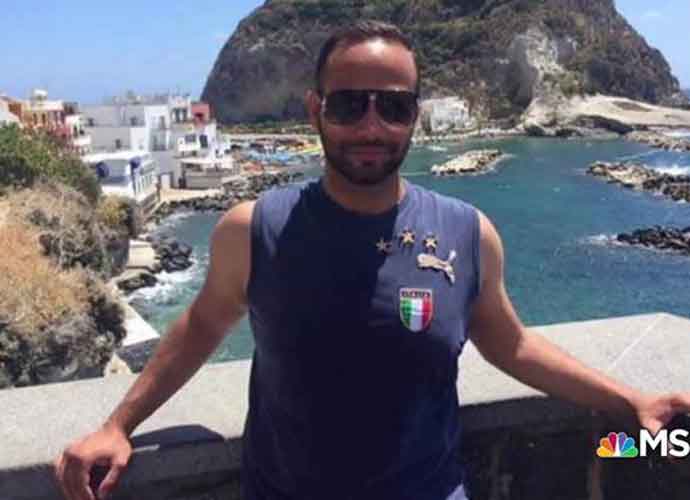 George Papadopoulos
George Papadopoulos, a former foreign-policy campaign adviser to President Donald Trump, started his 14-day prison sentence on Nov. 26, 2018. Papadopoulos was charged with lying to FBI officials about his communications with Russia in 2016.
In October 2017, the 31-year-old former foreign policy adviser became the first Trump aide to plead guilty in the investigation into Russian interference in the election and potential collusion between Trump campaign officials and the Kremlin. In August, special counsel Robert Mueller recommended a prison sentence of up to six months for Papadopoulos.
According to CNN, Papadopoulos will now be on probation for one year as part of his 14-day prison sentence, and he will also be fined $9,500 and forced to participate in community service.